Our history:
From a college tee shirt startup to a professional promotional product manufacturer.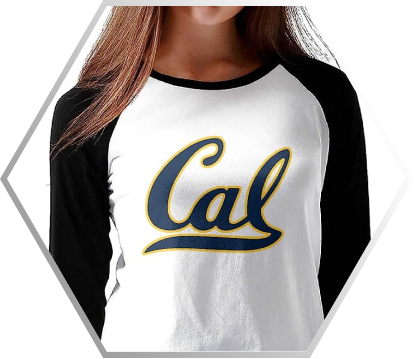 1996
Cory starts selling apparel in college.
Selling licensed swag at UC Berkeley and Stanford showed how much fun yet stressful the life of an entrepreneur can be.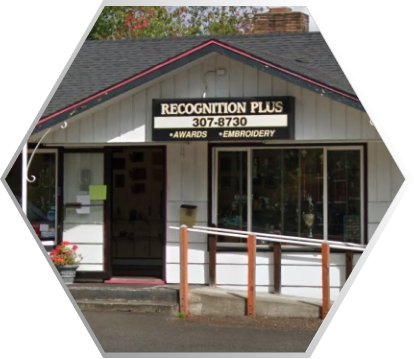 1997
Cory brings apparel to the family trophy shop.
We had only $269k in sales but big ambition.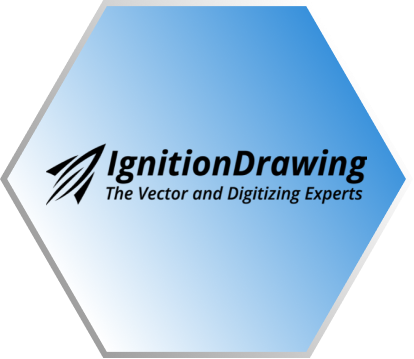 2003
Ignition Drawing is launched.
Cory received a spam email about a $10 vector art service, which sparked the idea for a new business. Ignition Drawing was launched a month later with a simple website.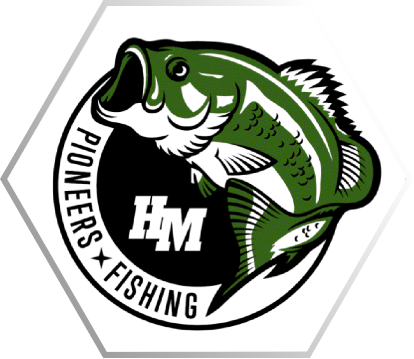 2005
Embroidery digitizing is launched.
This became the foundation of our future, much of which was built on great embroidery files.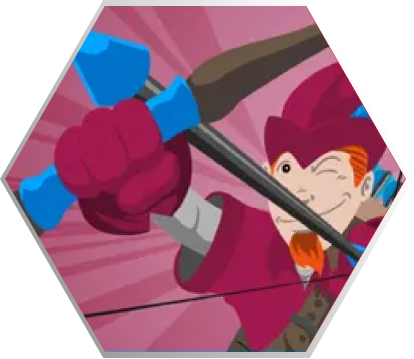 2005
Arrow Emblems is launched.
We combined our trophy shop pin import knowledge with our growing China manufacturing skills.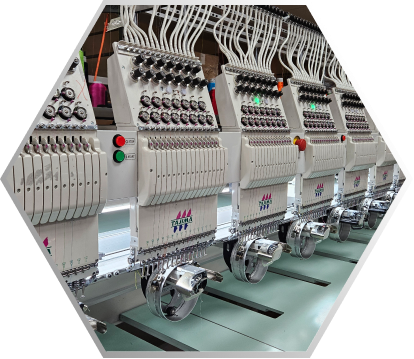 2006
Our state-of-the-art China facility breaks ground.
We began construction of our five story, 150k square foot office and later added a few more 100k of manufacturing.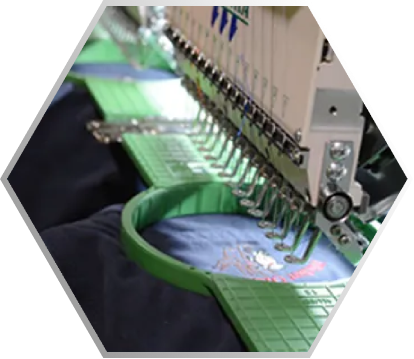 2006
Emerald City Decoration is launched.
We removed our embroidery machines from the trophy shop and created a focused contract decorator.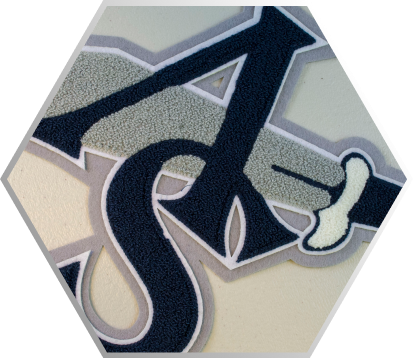 2007
Chenille is added to Arrow Emblems.
We made our biggest capital investment in chenille machines and really turned chenille into a dominant product for us.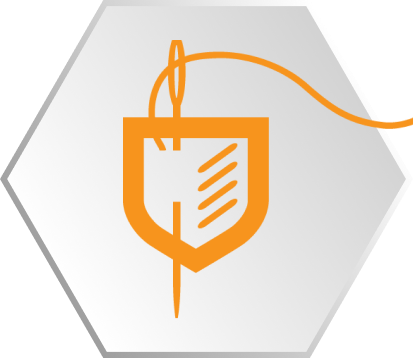 2014
HPI Emblem is purchased, massively expanding our China manufacturing.
HPI had a 20-year history of world-class patch manufacturing and came with a skillfully run factory. Our purchase came with a skillfully run factory of experience and expertise.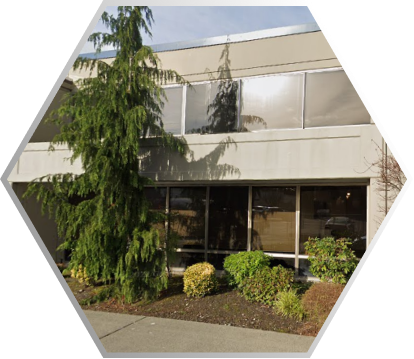 2015
Our operation moves to Tukwila.
Our new 13k foot office with modern industrial design seemed too big to fill, yet before long, we filled it.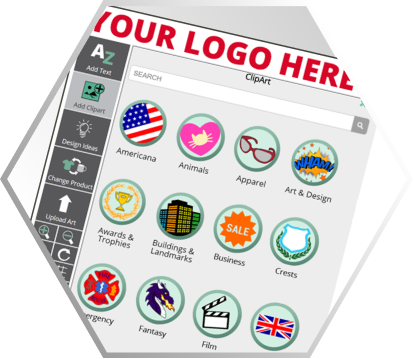 2016
Layout Lab is launched.
Our research and development is always ongoing. We created a tool that allows our customers to have their end users create designs at home and add efficiency.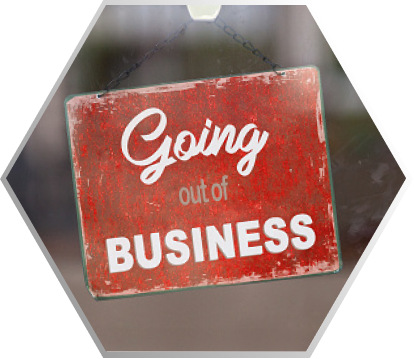 2018
Closing down the family trophy shop.
We held on or a long time, but financial losses were mounting, so we sadly closed the shop which began it all.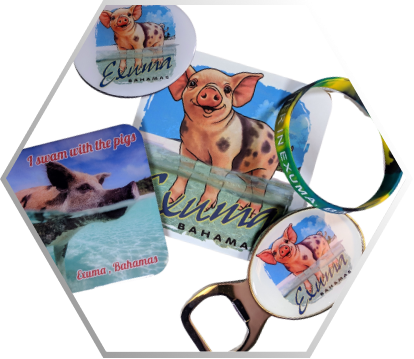 2019
Impulse Souvenirs is launched.
Tourism products seemed like an interesting market that took advantage of our direct manufacturing and logistics expertise.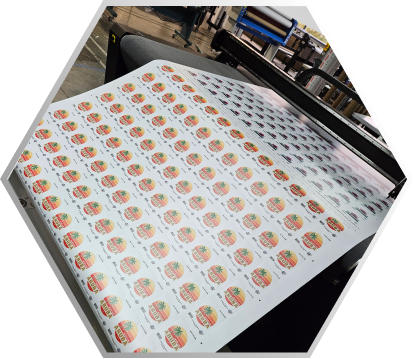 2020
Emerald City Decoration launches stickers.
We invested in the equipment to make stickers and with growing success, we've upgraded to best-in-class machinery.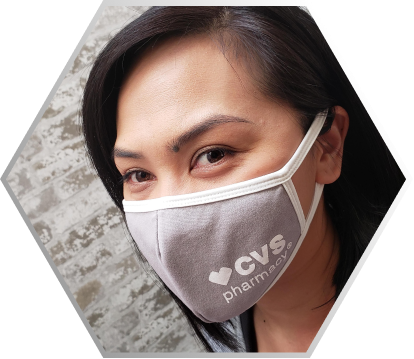 2020
The Pandemic really shocks us.
Our sales dropped by 85% in a week, so we pivoted all our factory production to masks and actually grew sales.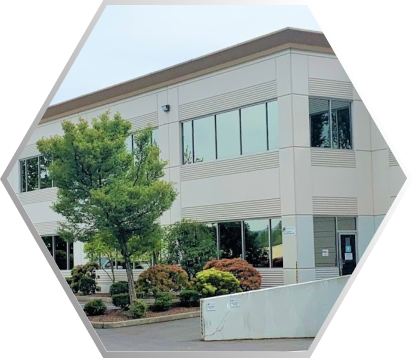 2021
Moving time again, to Kent.
Our steady growth required more space. We secured a 35k square foot facility for a spacious office and showroom.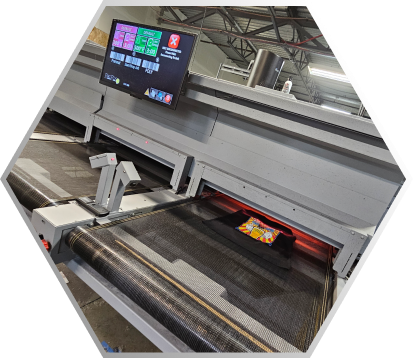 2022
Emerald City Decoration launches DTG printing.
We built a state-of-the-art digital printing operation with production capacity of over 500 prints a day and growing.