Message from our founder
Hi. I'm Cory Dean.
I went to college to become an engineer, caught the entrepreneurial bug and founded Velociterra in my third year at Berkeley. From being a one man shop filling all the orders, falling in love with each and every customer project, and taking it personally if anything went wrong, Velociterra has grown to over 300 team members worldwide that still treat every customer order as their own.
Thank you for entrusting us with your manufacturing. Reach out to me any time to share your stories of how you're using our products. Your stories inspire me and the entire team.

Cory Dean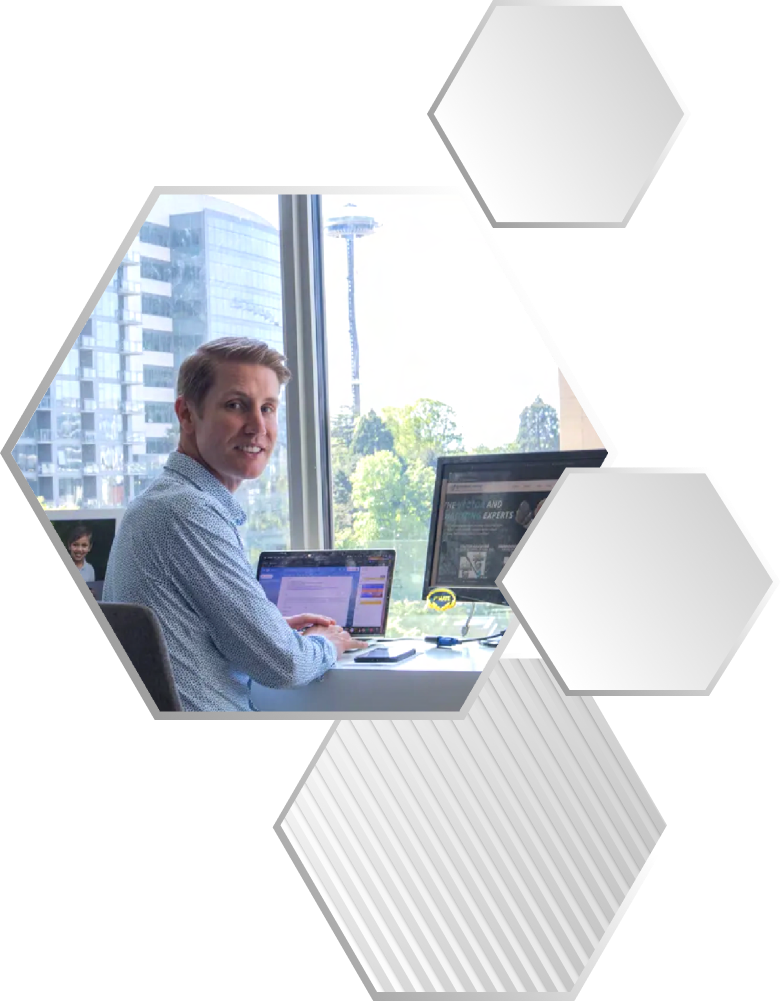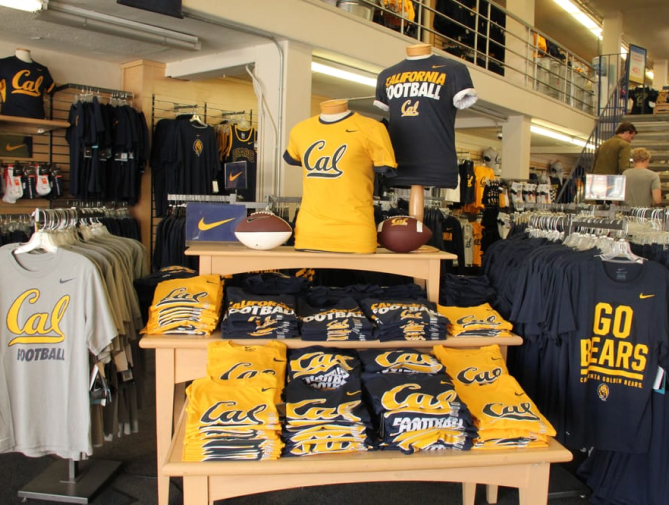 The College Business Start: Selling Stanford and Cal Merchandise
When I was in college, I caught the entrepreneurial bug by selling Stanford and Cal merchandise at bookstores and football games.
The Merge: From Apparel Business to Trophy Shop
In 2002, I merged my apparel business with my parents' small trophy shop. I wore multiple hats—salesman, accountant, production coordinator, janitor, and artist. I spent a lot of time redrawing blurry jpegs into something that looked nice on a tee shirt or plaque.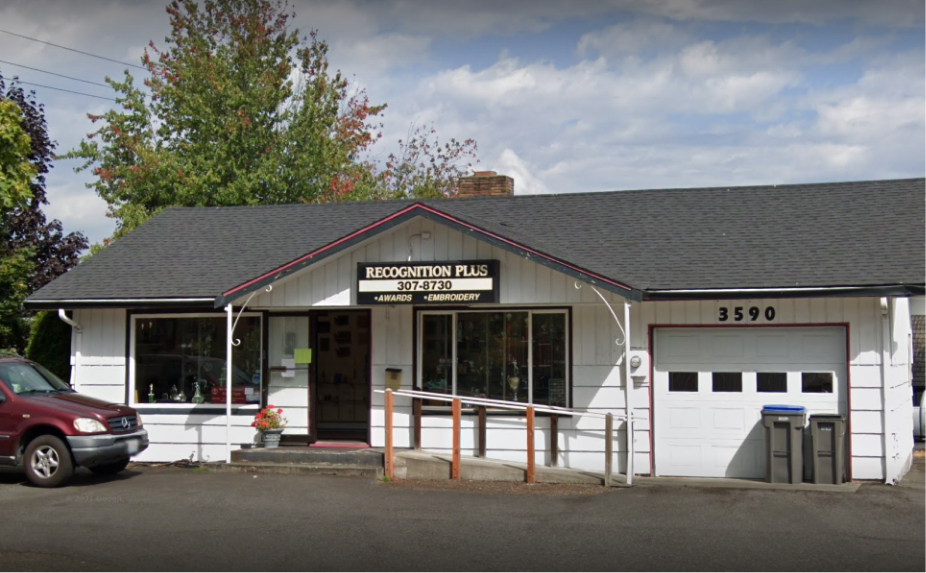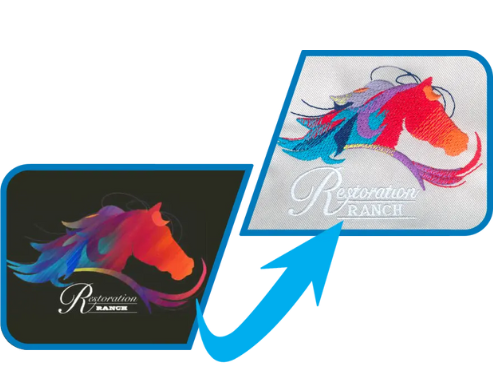 The "Aha" Moment: A Spam Email
An unexpected spam email promising 24-hour camera-ready art landed in my inbox. I tested the product and it was plagued with errors and miscommunication. Complicated revisions were necessary to achieve a decent file. I knew there had to be a better way. That's when I seized a giant opportunity—a narrow-focused supplier leveraging fledgling Internet technology. We swiftly delivered redrawn vector and embroidery logos within 24 hours, all at a simple flat-rate pricing. Word of mouth fueled our incredible growth.
From Trophy Shop Departments to Focused Businesses
My dad's pin and patch importing department transformed into Arrow Emblems, now producing over 1 million patches monthly. My mom's two embroidery machines birthed Emerald City Decoration—a contract decoration powerhouse boasting 68 embroidery heads and a thriving DTG department in Seattle.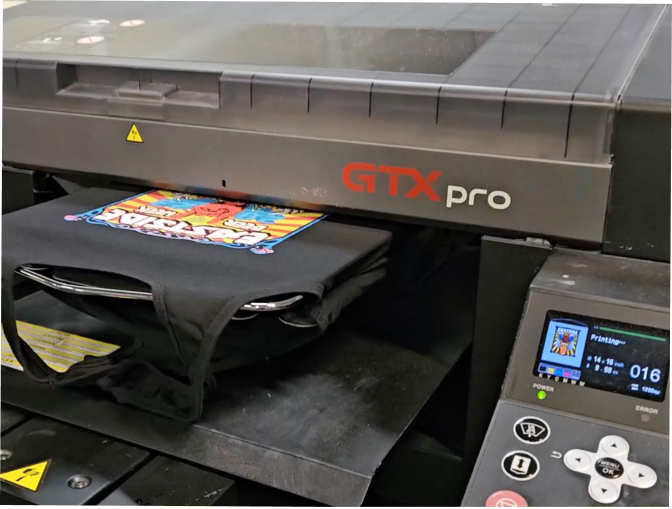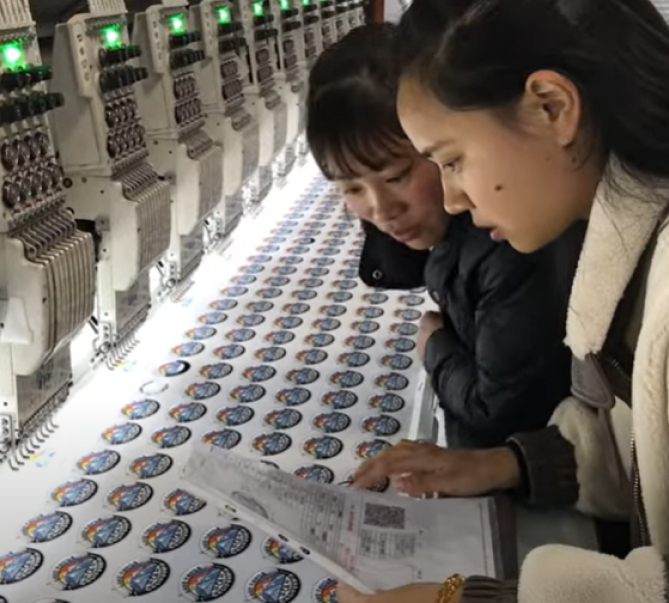 Building Our Own Factories
We've always stitched every digitizing file at Ignition Drawing so we can feel confident our customer will receive a quality production file. An idea sparked—why not turn some of these logos into patches? It proved to be a natural progression since creating top-notch digitized files is the most challenging step in patch making. This discovery led to another core pillar of our business—we do our own manufacturing. In addition to being able to control the quality, we could offer a higher level of transparency, faster delivery dates and lower pricing. We're really proud of the talented and skilled Chinese team we've built.
The Creation of Impulse Souvenirs
Building upon our software, manufacturing, and artwork expertise, we dreamed up Impulse Souvenirs. We craft unique destination-based art and manufacture products that are on time and ready for gift store shelves. Each order requires the complexity of custom art, packaging, barcodes, box labels, and precise delivery dates. It's the hardest thing we've taken on, but I'm confident our team has the skills to deliver.