We make you look good!
Delivering custom products and services you will be proud of.
On-time, with the quality your customers expect.

Award-winning vector and digitizing experts
Delivering consistently beautiful handmade, production-ready art files in less than 24 hours, supported by our well-trained, friendly, and responsive team.
Visit Site
Visit Site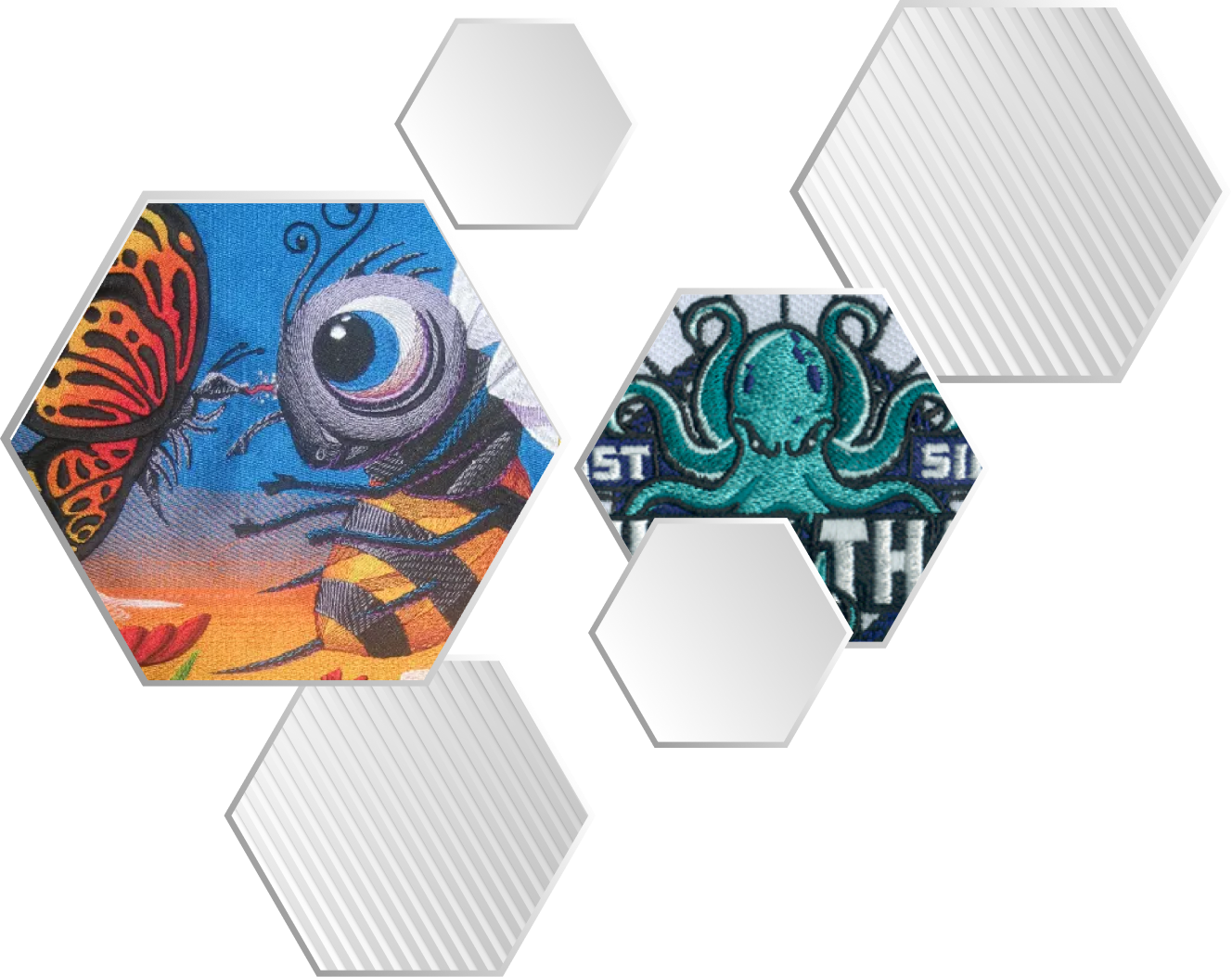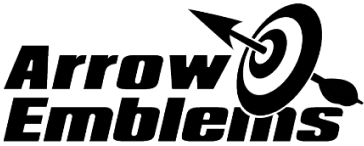 Exceptional promotional products manufacturer for your brand
Producing custom-made products with consistent quality, responsive service, and on-time delivery at an excellent value through our vertical manufacturing and industry experts.
Visit Site
Visit Site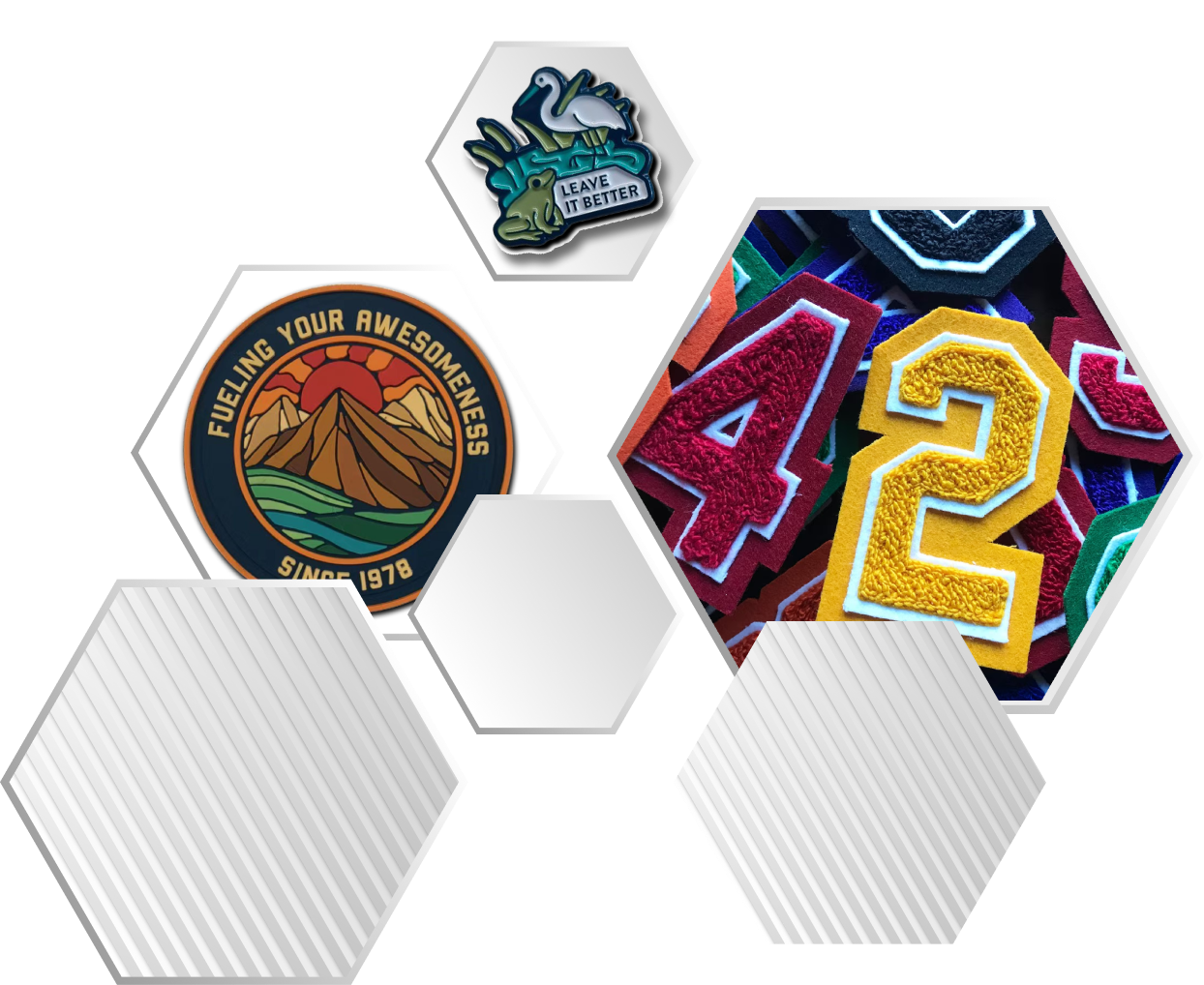 Full-service contract decorator and end-to-end expert assistance
Making high-quality products that look great and are delivered on time, with state-of-the-art equipment and experienced staff for direct embroidery or patch attachment, vibrant direct-to-garment printing, and weatherproof vinyl stickers.
Visit Site
Visit Site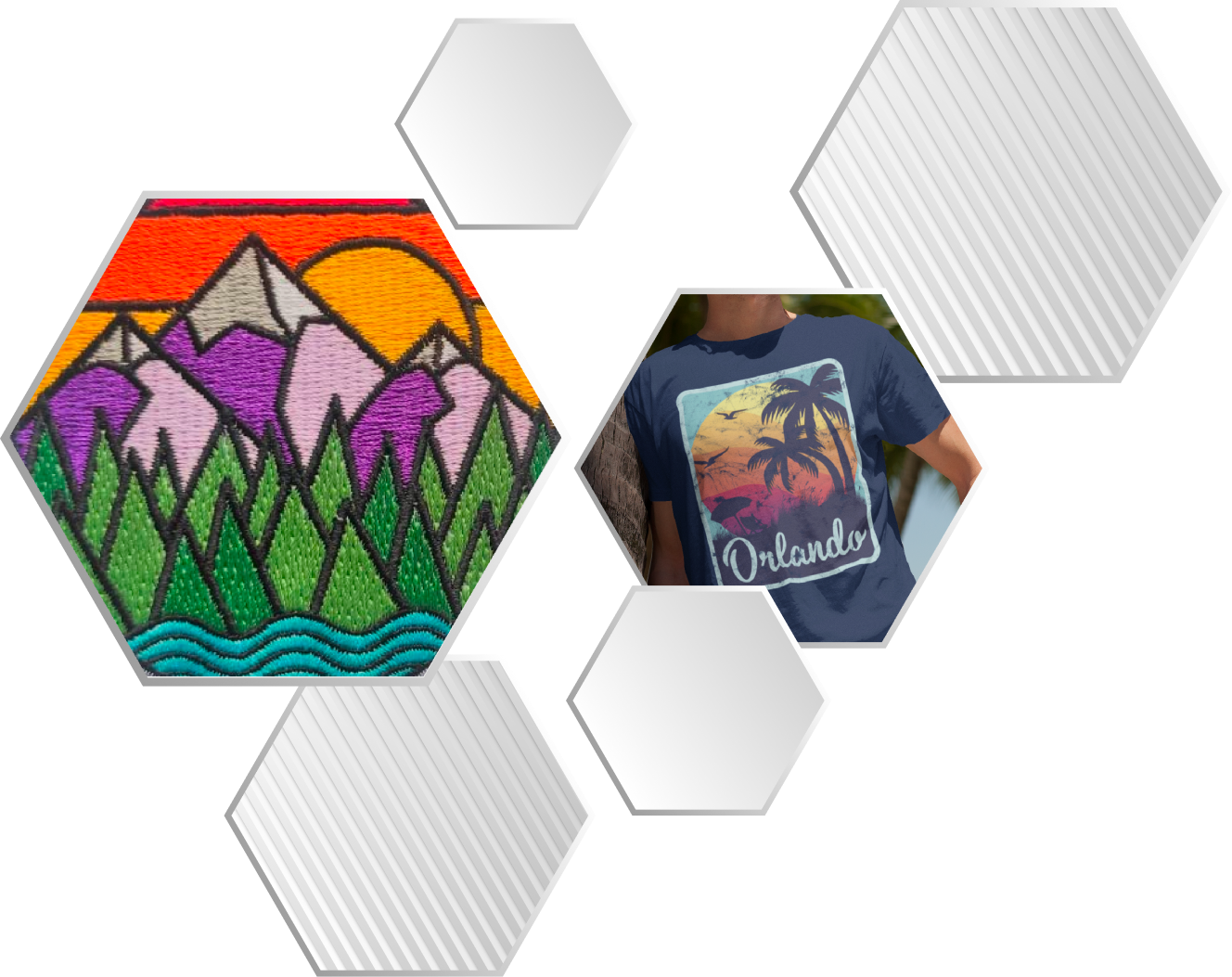 The one-stop destination for all your souvenir needs
Creating high-quality exclusive souvenirs featuring original art with an experienced sales team, provided on time, on-budget and retail-ready.
Visit Site
Visit Site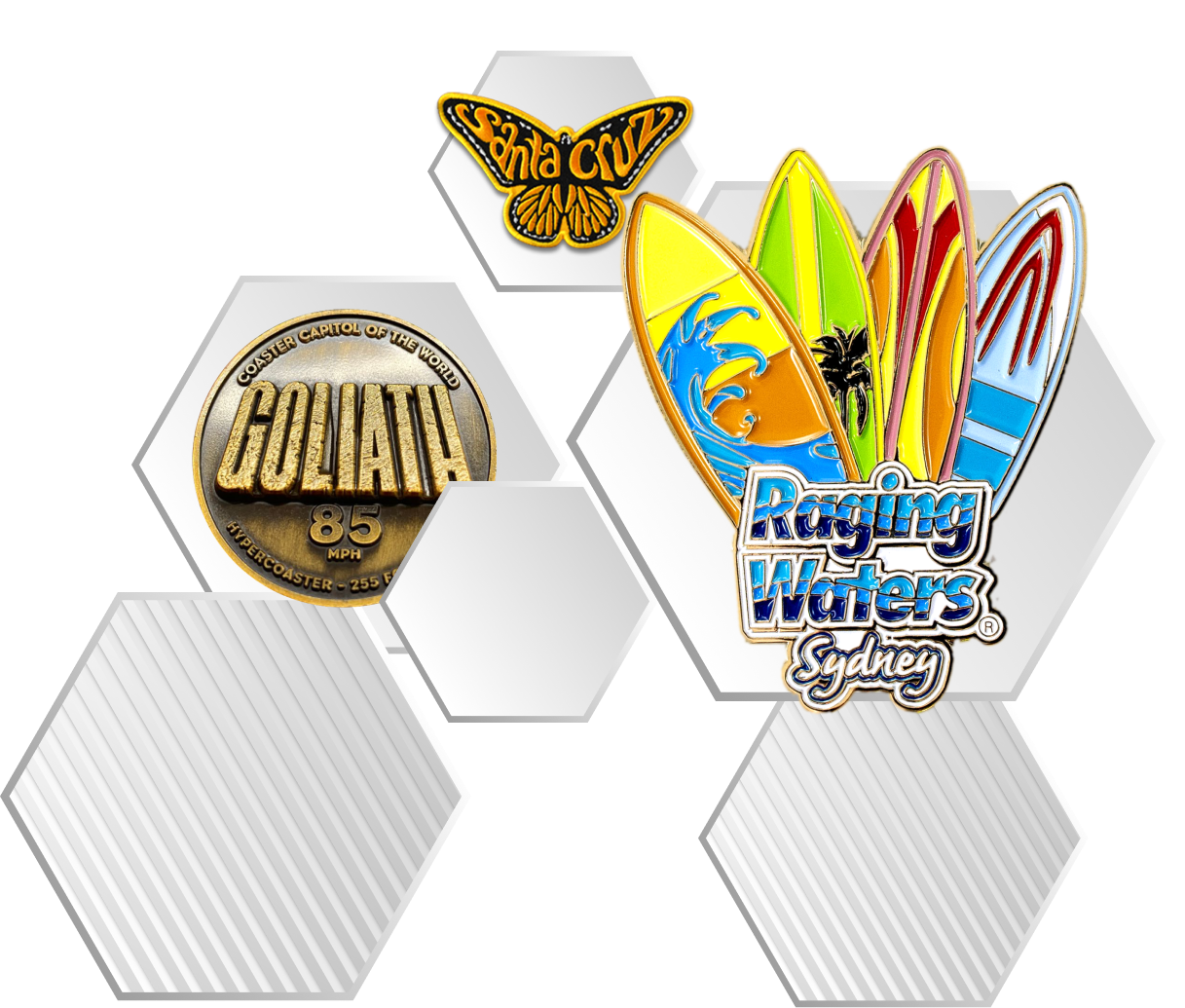 Direct producer for your promotional product needs
Manufacturing personalized products with reliable quality and friendly service, delivered on time at an excellent value through our industry specialists and integrated manufacturing processes.
Visit Site
Visit Site